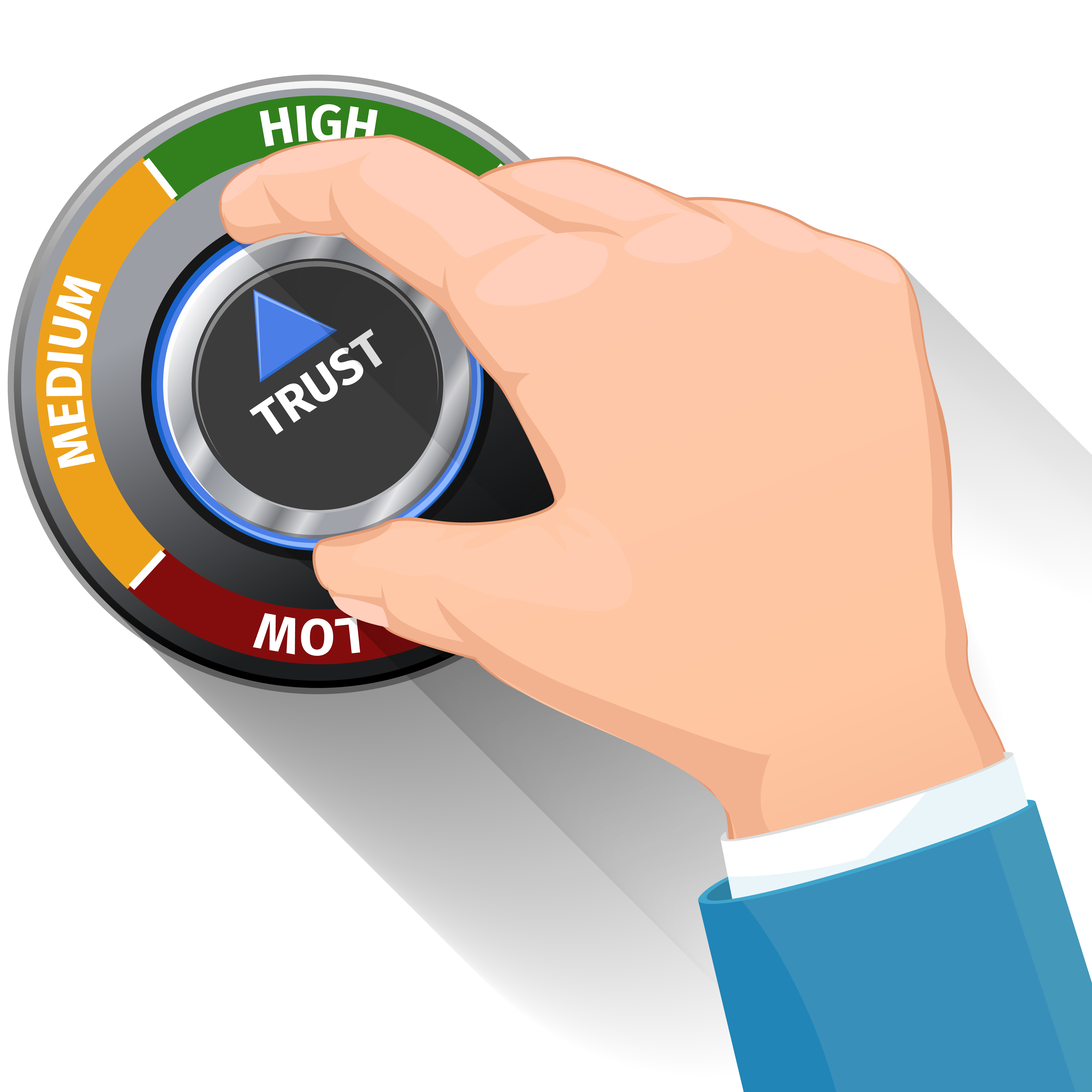 Building trust with your clients
Steve Lau
Gaining trust from clients is key to a mutually beneficial relationship, especially in the financial services industry and financial advisors need to be there for their clients in good and bad times.
We speak to Steve Lau, a qualified MDRT member since 2017 to share his personal insights and experiences. Lau had a career in the corporate sector for 15 years before deciding to join his financial planner, to become a financial planner himself.
Why is it important to build strong relationships with clients?
A strong relationship between client and advisor is very important. The vow 'till death do us part' perfectly reflects the client and advisor relationship. The vow literally means the financial planner has to be there for the client until the very end. Even after the client has passed on, as the advisor, you have the duty to look after their children and their heirs. This is how much of responsibility the advisor has towards their clients. Just like a marriage, the client and advisor relationship has to have mutual respect, love, compassion and most importantly, trust.
As an advisor, you need to be there in both the good and bad times. For your clients to know you care for them, it is important that you provide comfort and assurance when they face crises such as underperforming investments and market crashes. When times are good on the other hand, you will have the opportunity to enjoy these moments together with your clients.
How does trust play a big role in maintaining strong client relationships?
Everyone will tell you that trust is very important but there is a process of gaining trust. Even if you make a good first impression, you still need to build up trust along the way. If your prospect or client doesn't trust you, you will not be able to move ahead in any of the deals or businesses. One thing I've learnt is that before a prospect becomes a client, they tend observe you to gauge if doing business with you would be beneficial for them. They do this to know if they can trust you with their money.
For example, individuals in the high-net-worth circle are successful in their profession and businesses. They tend to have two or three private bankers handling their accounts, and they probably have a financial planner looking after their assets for years. Therefore, if you have the opportunity to speak with them through social or official gatherings or even a referral for that matter, you need to take the chance to create a positive impression when communicating with them. This will eventually lead to a situation where trust can be built.
Essentially, the client puts their trust in us for their financial well-being and we need to live up to this responsibility. I have been a Rotarian for almost 20 years now and I apply the Rotary Four-Way Test as my guiding principle in dealing with clients especially when it comes to ethics and trust. The Four-Way Test goes like this -
Of all the things that we say, think and do, we need to ask ourselves:
1. Is it the truth?
2. Is it fair to all concerned?
3. Will it build goodwill and better friendships?
4. Will this be beneficial to all parties?
This Four-Way Test is my mirror. I refer to it for all my plans and when I need to give my clients recommendations. Ultimately, my client's interest should come first. My client must win, the advisor and the company must win as well. It has to be a mutually beneficial relationship. If we do this, we will be able to have a relationship that is based on trust.
What are some ways to build trust with clients?
Trust is built through your competence and the way you communicate and project yourself. The key thing when it comes to competence is technical knowledge of the subject matter you're dealing with. As a professional financial advisor, you need to know your stuff.
Besides that, you need to have general knowledge of the world. You need to read about what is going on globally. Especially when you're into investments, you need to know what is going on in the United States and other major markets. It is important to always to be in the know of how these markets are performing because your client may actually call you up one day to find out more and you need to be prepared to answer.
You should also be informed about regulatory changes that affect your clients, especially those involved in business. Additionally, be sure to have a good understanding of the politics at home and abroad. This is important for you to communicate intelligently and give your opinion, for you to have meaningful conversations with your clients.
Moreover, you also need to keep up with some social events, sports and topics that may interest your clients. When you're up to date, you can send them information though WhatsApp and keep them happy. All in all, you need to manage your clients professionally, keep to your words and show them the love they deserve.
Let me give you an example of one of my biggest clients. We first met at a seminar, exchanged business cards and briefly talked about what we did as professionals. We talked mainly about finance matters and I gave him my opinion on what has been going on in the industry. After the seminar ended, I told him that if he ever wanted any advice, he could always give me a call. We kept in touch on and off and after a year, he did give me a call. He called to tell me that he had some company funds that he wanted to use to invest and asked me to meet him and his partner. After that meeting, he became my client. This just goes to show how keeping in touch on and not being pushy led to a beneficial relationship.
You need to learn, study, read and expand your knowledge. It is also important to maintain regular conversations to show that you are genuine towards the well-being of your clients. Do your best with the highest ethical standard possible. You need to ensure that when they have problems or issues, you are the first person they call. This all ties back to the importance of trust in the client and advisor relationship.
Contact: MDRTeditorial@teamlewis.com