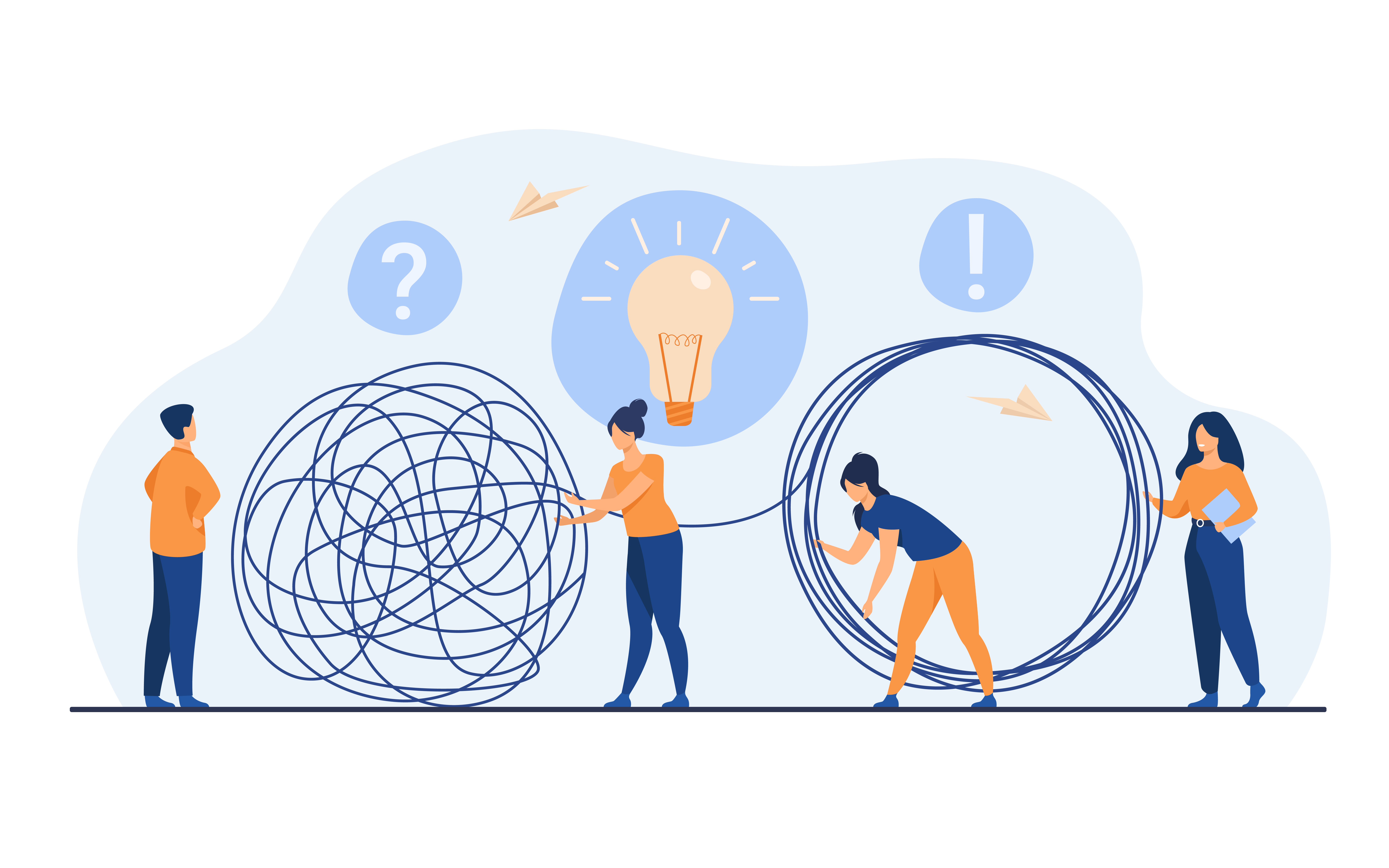 Broadening perspective for better client servicing
Ariana Ubina
Nine-year MDRT member Timothie Williamson Sy looks back on the turning points in his career that widened his perspective and evolved his client servicing.
"The broader one's understanding of the human experience, the better design we will have," Steve Jobs said. For financial advisors, the more they see and understand the picture from their clients' point of view, the better the financial planning they can offer.
Nine-year MDRT member Timothie Williamson Sy from Bacolod City, Philippines looks back on the turning points in his career that widened his perspective and evolved his client servicing.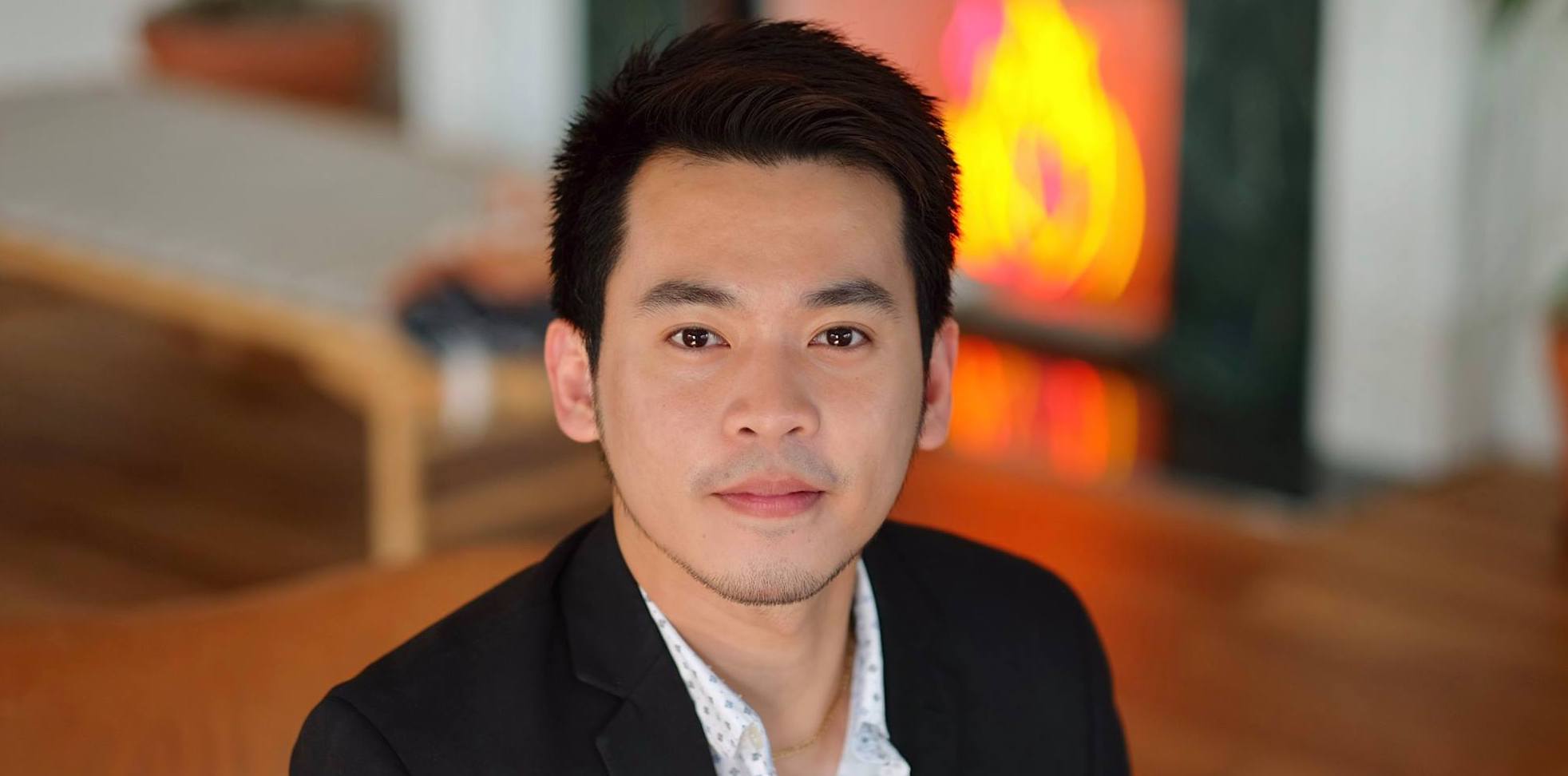 Believing in insurance makes the difference in client communication.
"I entered the industry inspired by my mother, who single-handedly raised four kids while working as a financial advisor. The industry provided better opportunities compared to nine-to-five jobs," Sy said. However, he emphasized that the industry wasn't easy to penetrate as a confessed introvert.
"Talking to clients was a big challenge. To prepare, I memorized scripts with flow charts of possible situations. I practiced by talking to myself in front of a mirror. Despite my efforts, I didn't close a sale for the first two months. So what I did was purchase insurance for myself. As a fresh graduate, I had to use my resources from surplus from college scholarship to get one. I thought it would help me better connect with my prospects and it actually worked. Whenever they asked me what I got for myself, I had been able to convey that insurance is not about making money. It's about helping my family be financially capable should I ever be in an accident or be gone and do the same for other families."
When selling, look beyond your needs and see from the client's perspective.
Early in his career, Sy shared that it was the default for him to sell variable life insurance when getting clients. VUL gives the best of both worlds to Filipinos by protecting both life and money. So it came as a surprise to him when a client flat-out said no to his presentation. "I was taken aback by this client who rejected my VUL proposal, citing she wanted to dedicate such a big sum of money for life insurance only."
It dawned on Sy that the kind of insurance offered to clients must be aligned with their goals. "The experience taught me to know more about my client's needs. After listening carefully, I would match them with a financial plan that is relevant to their goals. After that meeting, I remember being worried about my previous meetings when maybe I could've helped my clients more. I just didn't know. Since then, I've strived never to generalize my clients. I talk to them first, understand what they need and want, so I'd know how to assist them best."
The more people you talk to, the better understanding you'll have of your target market.
Every Filipino would be familiar with the 'Sandwich Generation' concept in which one becomes the provider for both aging parents and young kids. An insight Sy has gained in his career is the lack of retirement planning by the sandwich generation market.
"In the Philippines, we've heard parents asking their children to study well and get a job so that the mom and dad can stop working, treating the children as the retirement fund," Sy said. "While we would support our parents as they grow older, we also need to prepare for our future. It is one of the more crucial financial aspects I've focused on after talking to Filipinos from all walks of life."
"When I talk to clients about retirement funds, I ask them theoretically, 'How much would you need monthly if you were to retire tomorrow to live comfortably?' With this figure, I walk them through how much they would need to save to sustain their current lifestyle in their retirement, considering factors such as inflation. The computation usually comes as a surprise -- how much they need to prepare, highlighting the need for more financial awareness and advanced planning."
Contact: MDRTeditorial@teamlewis.com