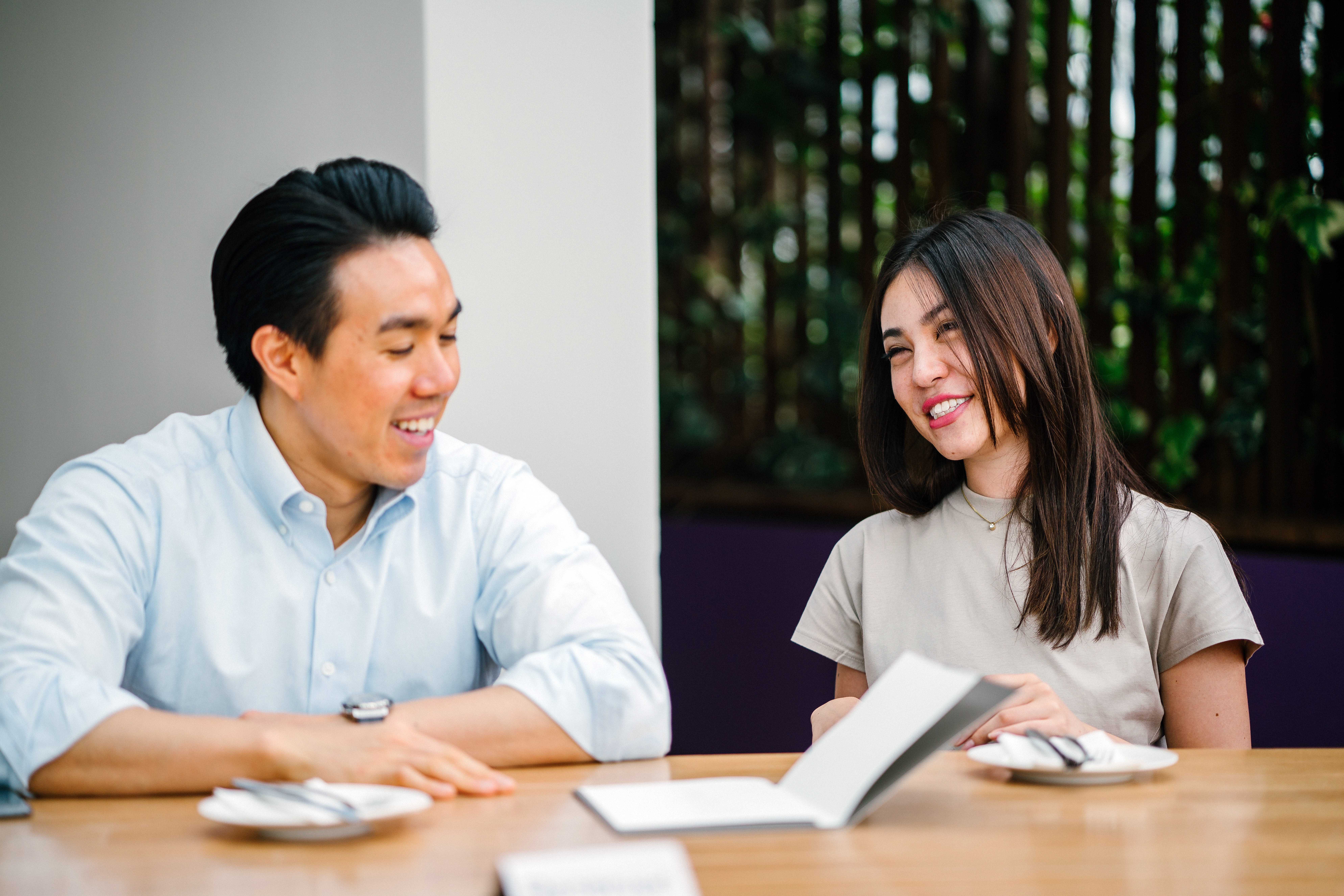 How to ask for referrals from clients
Gan Chin Soon
Referrals are a cost-effective way to bring in very valuable prospects. Gan Chin Soon shares effective ways you can ask clients for referrals.
Asking your clients for referrals can be a daunting task because we're afraid of bothering them. However, after speaking with Gan Chin Soon, an MDRT member for eighteen years from Malaysia, we found three simple yet effective ways you can ask clients for referrals.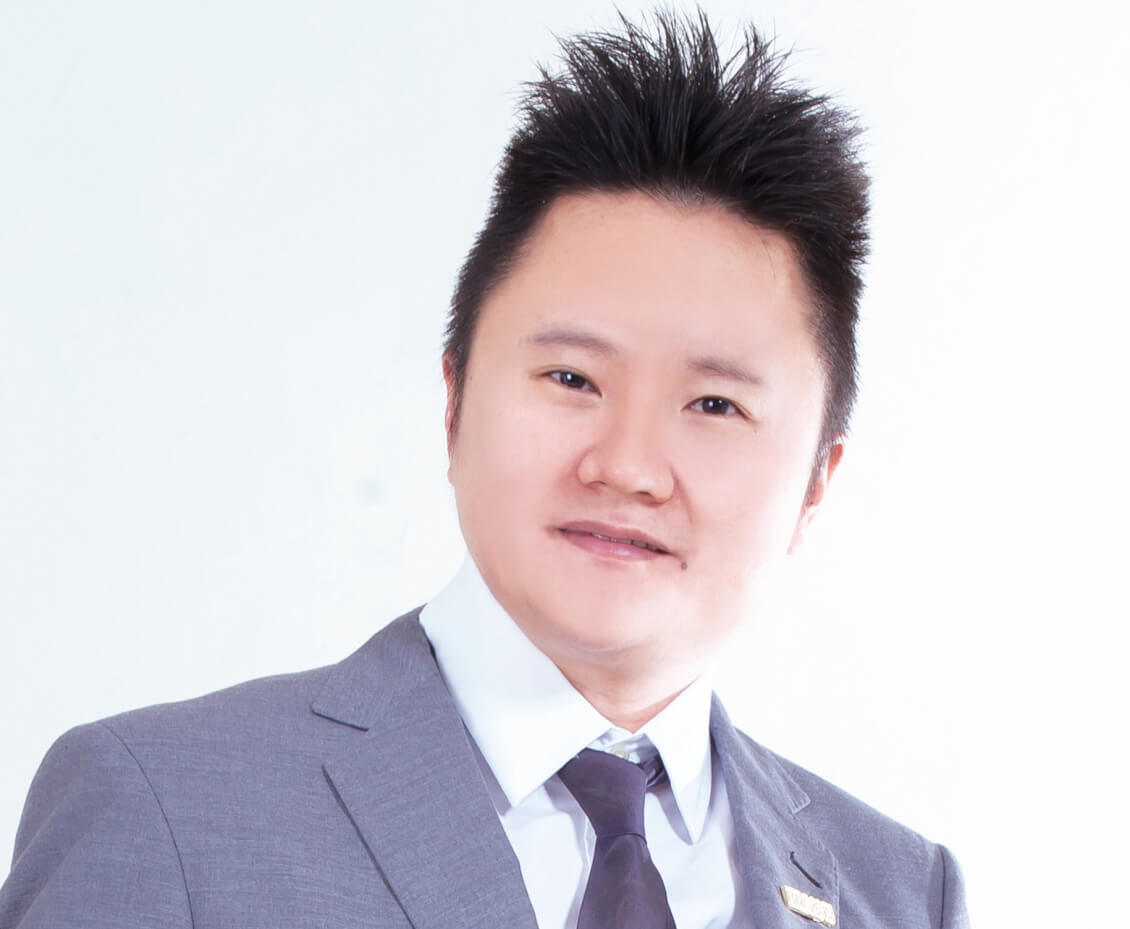 How do you ask for referrals from your clients?
Show off your value
To enhance my value and build trust with a prospect, I would create a financial plan to take them through before meeting him or her. After establishing a good rapport, I would ask for referrals.
Here's a demonstration:
"Hi John, I'm Gan, recommended by your friend, Peter to meet with you. I am here to help you address some key concerns that many professionals like yourself face. These concerns would be how to financially plan and safeguard for your children's tertiary education, healthcare expenses such as medical bills, or loss of income from unforeseen circumstances and long-term retirement plans. I would like to share with you some helpful ideas on how we can manage these key concerns better. And, if you think of friends and family that you care about and need such advice, please let me know so we can help them together."
This is an example of a scripted presentation that I would make right at the start to show my value to a potential prospect I'm meeting for the first time, and to plant the referral seed. If he likes what I'm sharing or if there's someone he cares about who may be in the same situation, he can recommend my services and expertise to them.
Make your client feel needed
The second tactic is informing clients that their recommendations are a matter of life and death to us, financial advisors. Without their referrals, we would not be able to keep our business afloat and continue to offer our services. There will be clients who are very supporting of our careers as they know we can deliver solutions to their problems, as such they are more willing to offer referrals. There will be times when you can seize the opportunity. For example, after a job well done and they say "Thank you Gan, that was very helpful, I like that very much". Here is a good time for you to ask for referrals.
Here's a demonstration:
"Hi John, I'm glad that you find this useful, many of my clients who are professionals like you, also like this idea very much. In fact, I'm not sure if I've told you this before. I work mainly through client recommendations. Your recommendation is important to me because it is what keeps me going in my business so I can continue to take care of my clients' welfare just like what I have been doing for you. I would really appreciate it, if you can think of three of your closest family and friends that you think I can help in the same way I've helped you."
Join your client's social circle
When we ask for referrals from our client, some of them may be hesitant to give out names. However, they could be willing to make a personal introduction when they meet up with their friends. A very natural and powerful way to get referrals is to join your client for lunch.
Here's a demonstration:
"Hey Dr John, you mentioned that you know Dr Peter from the hospital, I think that's amazing as I also have friends who have met Dr Peter, they say he's a fantastic doctor and it would be a privilege for me to know him as well. Do you meet up with him usually?" Let's say Dr John says "Yeah, on Mondays we usually go to lunch together". Here, you should respond "Can I tag along to meet him?". If your client likes you, it's likely they will go for it.
When you meet them, the key is that you have to sell yourself before you can sell your products. Be a sincere friend and get to know them via conversation. Find out what they are passionate about to bridge the gap from a stranger to a friend. It is always easier to ask a friend out for tea than to ask a prospect out for a business appointment, especially if you don't know them in the first place.


Contact: MDRTeditorial@teamlewis.com