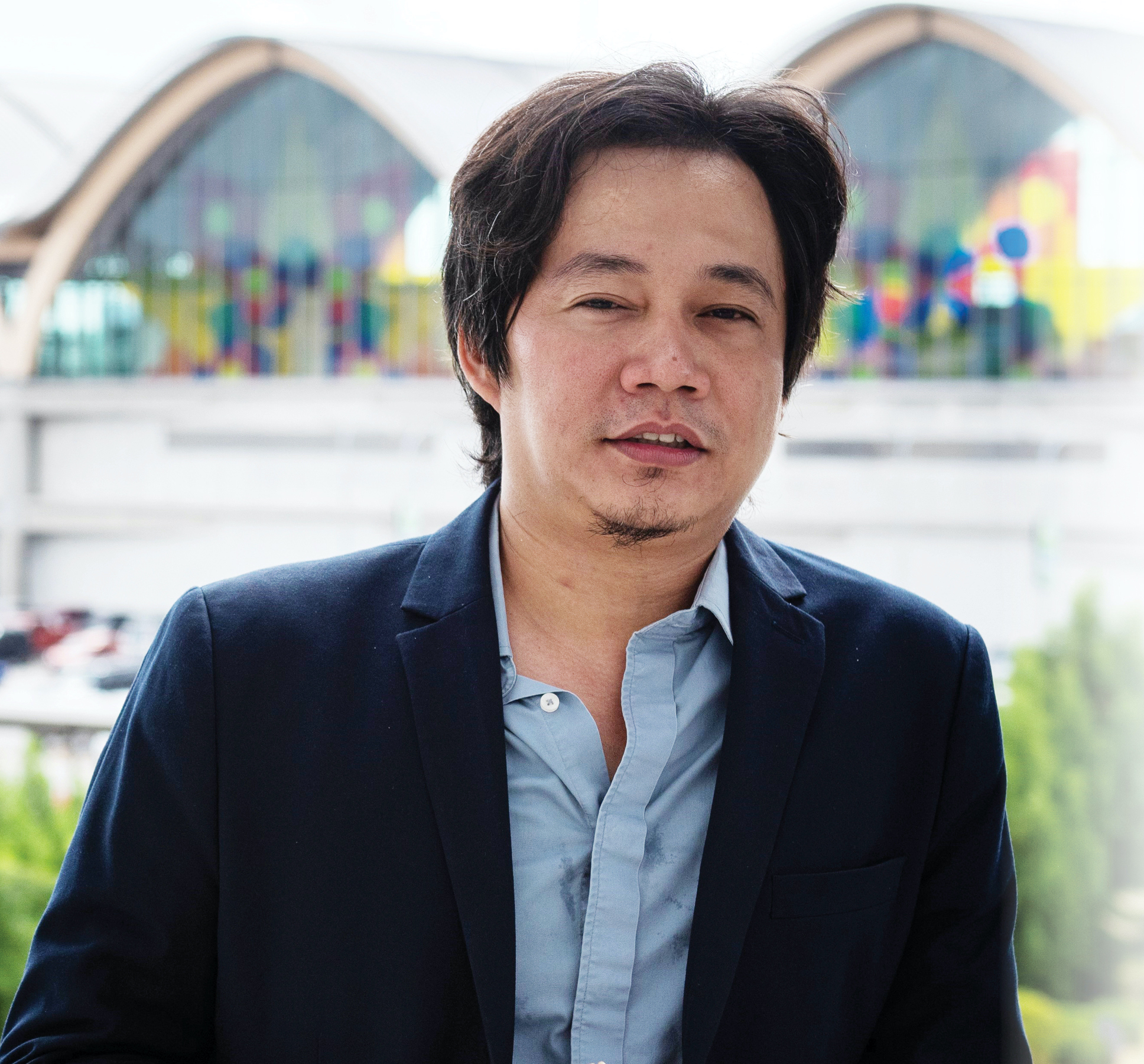 Adapt a client-first mentality in three steps
Enrilydo "Don" I. Ursal
Enrilydo "Don" I. Ursal highlights the importance of the client-first mentality's role in his seven-year consecutive journey as an MDRT member and shares how financial advisors can consistently practice putting clients first in three steps.
Why does a financial advisor need to adopt a client-first mentality?
I often tell my teammates that instead of wanting to earn more, "be more." Listen and understand your prospects or clients first, then deliver above and beyond. Always go the extra mile, which will help build your relationships and trustworthiness. Be generous in giving more because it will be appreciated and reciprocated eventually. Being more to my clients is my strategy to make consistent progress in this business.
How does a client-first mentality benefit a financial advisor?
In my experience, "being more" to my clients has forged friendships between us and helped me grow in my career. As I earned my clients' trust, they started referring me to their family and friends, which contributed immensely to my network's expansion. They've even sought my advice in business and other matters. It has enabled me to grow my brand as a financial advisor, hire a secretary, and achieve my goals.
How can a financial advisor practice a client-first mentality step-by-step?
Unload, develop, and reward are my three proven steps in adapting a client-first mentality.
Step 1: Unload the mind
Free yourself from the angst of yesterday -- not being able to seal the deal, an upset client, or a declined application. As an advisor, turn a negative into a positive. Treat rejections as opportunities to develop better and improved proposals for your clients and prospects, for instance.
Step 2: Develop your foundation
Reflect and decide on the kind of financial advisor that you would like to be. After that, acquire the skills, attitude, and habits that'll help you achieve this goal. This approach will impact how you see and react to everything and everyone around you. You might find opportunities that weren't there before.
For example, you might think your team is only made up of the people who work with you in the same organization. A change in mindset is treating your clients like they're a part of your team. They can help you with prospecting clients or upgrading existing policies. They'll welcome it when new products are pitched to them because you've already won their trust and confidence.
Form habits that will help you become more effective as a financial advisor, including learning new skills to improve your expertise or checking up on clients regularly. Your desired habits not only can benefit your clients and your prospects but also yourself and your business.
Besides being a financial advisor, you also need to be a businessman. Know your monthly earnings. Have quarterly goals and forecasts to keep you on track. How many clients do you need to have in three months? How much are your projected earnings from each one? When you understand your financial situation better, your business grows.
Step 3: Reward yourself
Celebrate the small and significant achievements of your hard work. What are the things you want as a reward? Classify them based on what you can achieve sooner or later. Use them as motivation to drive your goals forward in the short and long term.
The greatest reward a financial advisor can achieve is making clients' dreams come true. If my proposed roadmap became the client's best route to financial security, it's very fulfilling. By being more, my clients and I can do more as well.
Contact: MDRTeditorial@teamlewis.com