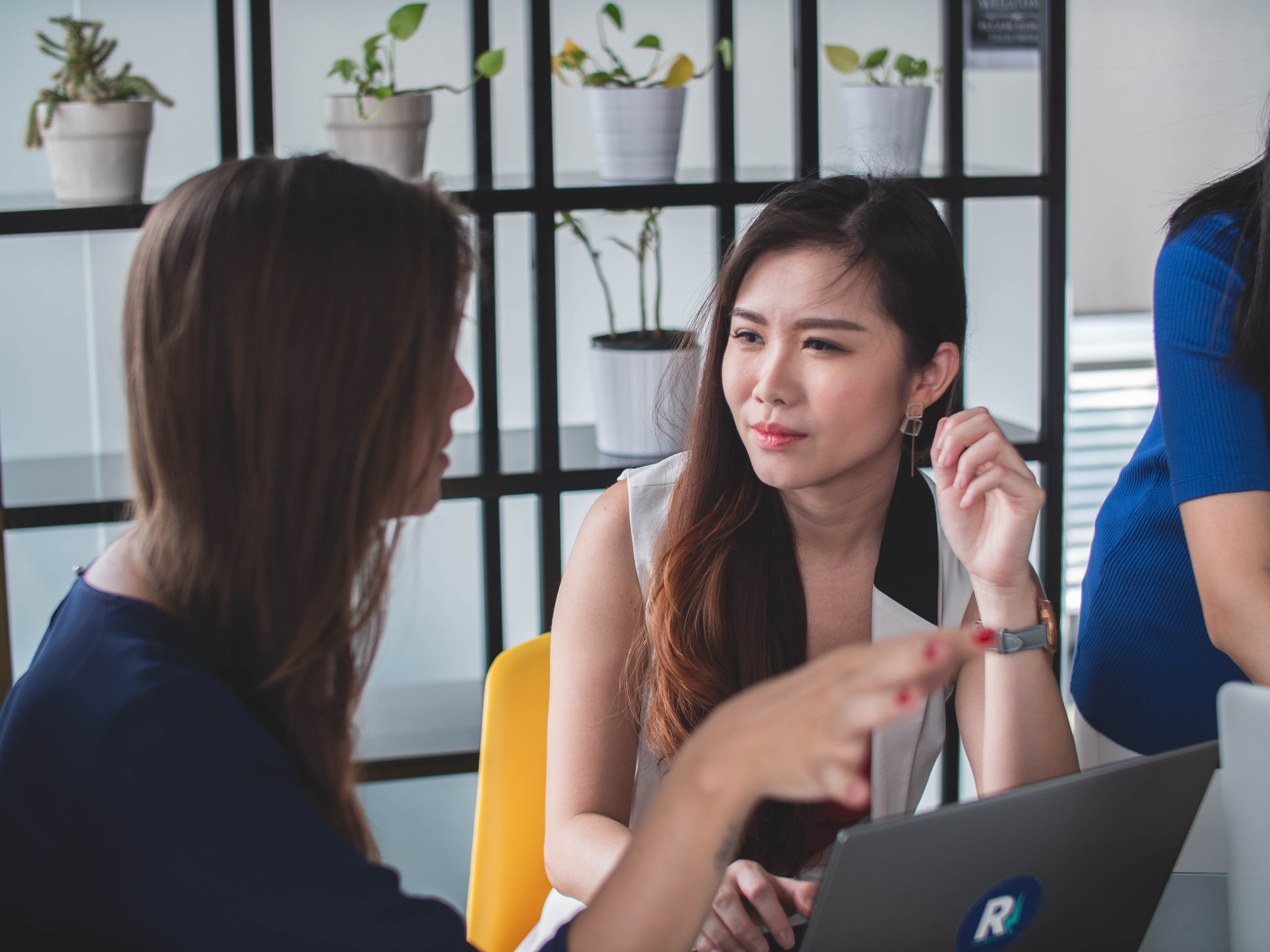 5 ways to deliver excellent service and become indispensable to clients
Linda Lee
Communication is no longer a one-way street. With the rise of social media and self-publishing platforms, clients are becoming more active in enquiring and seeking information instead of waiting to be presented with content. The marketing process for insurance policies should thus begin with understanding the needs of clients. By offering seamless services and a positive client experience, you can build a reputation and gain a foothold in today's information age.
What, then, makes a client experience "good"? By grouping clients into three distinct categories and studying them, you can strengthen your relationships with new and existing clients at the same time.
Potential clients
Identify, analyze, and meet clients' needs
Potential clients would want an initial understanding of the services and products offered. This is because they may have been referred to advisors by their friends or came across information on the internet. As their relationship with the advisor is new at this stage, it is important that any information provided is well-aligned with their needs and addresses their concerns effectively.
Help clients identify potential risks
It is necessary to equip your clients with knowledge that goes beyond basic product details, as they may not entirely comprehend official documents. Advisors can play their part by educating clients on the importance of buying insurance. For instance, they can highlight how it provides greater certainty in terms of financial planning, as well as all the necessary coverage for current and future risks.
New clients
Respond to enquiries efficiently
As people in this category are already equipped with the necessary knowledge, the client experience will determine if their relationship with the advisor evolves into a long-term one. New clients thus generally expect better services in terms of policy details and customer support. Advisors should aim to make them feel valued and fulfil their every need by assisting them proactively and responding to questions and requests promptly.
Provide after-sales services
Besides proactive client support, it is equally important to provide after-sales services such as regular engagements and customer care. For instance, check in with clients periodically to express your care and concern, while enquiring if any further assistance is required. Interactions such as these will go a long way in building valuable and lasting relationships.
Existing Clients
Clients in this category usually enjoy a closer relationship with advisors. Besides basic product information, they will expect to receive professional advice and support on their evolving needs. Financial planning advice should thus be proactively and promptly extended to help clients identify their financial planning needs and potential risks early.
Instead of promoting insurance products, advisors should aim to make clients feel valued by providing good customer services. Over the course of their careers, financial advisorss will be able to recognize the different needs of clients, and leverage their professional expertise in establishing long-term relationships. As Lin Yizhen, Regional President of the MDRT Taiwan Chapter says, "Communication is no longer a one-way street in today's information age, and companies and individuals should keep pace with the times. It is also important that we uphold clients' rights, and keep their original intentions in mind. By attending to their needs and concerns, and eliminating unnecessary services, we can deliver excellent services and offer a positive experience."
Contact: MDRTeditorial@teamlewis.com