9 easy ways to explain complicated topics and show value
MDRT
You will not grow your client base if your prospects don't know what you're talking about. Remove the jargon from your client meetings and help people understand what you can do for them. Read how MDRT members simply explain what they do and how it brings value to their clients.
Click either image above to download the high-quality print PDF (100MB) or online PDF (2MB) version of the 9 easy ways to explain complicated topics and show value eBook.
1. How Life Insurance Transfers Risk
You don't need to believe in life insurance. It's not a religion. Life insurance is just risk management. We transfer the risk from families who can't afford it to insurance companies who can.
2. Buying Life Insurance at a Discount
When they say, "My money is all in my business," tell them this: "Throughout your business life, did you buy at retail or discount? If you die, your business is going to sell at a deep discount. Let me show you a way to buy life insurance today at a discount. You'll spend about 3 cents on the dollar to purchase $1 of life insurance."
3. Why Life Insurance Is a Good Investment
I tell clients that the required investment in insurance products is actually just a small sum. With this small sum, we're able to build up a reserve for them. Investing in insurance helps control our expenditures so we don't spend on other things that are not as beneficial. At the same time, we alleviate a risk. Sometimes human beings have a weakness in spending all the money they have. Insurance manifests the good side of mankind and it overcomes human weaknesses also.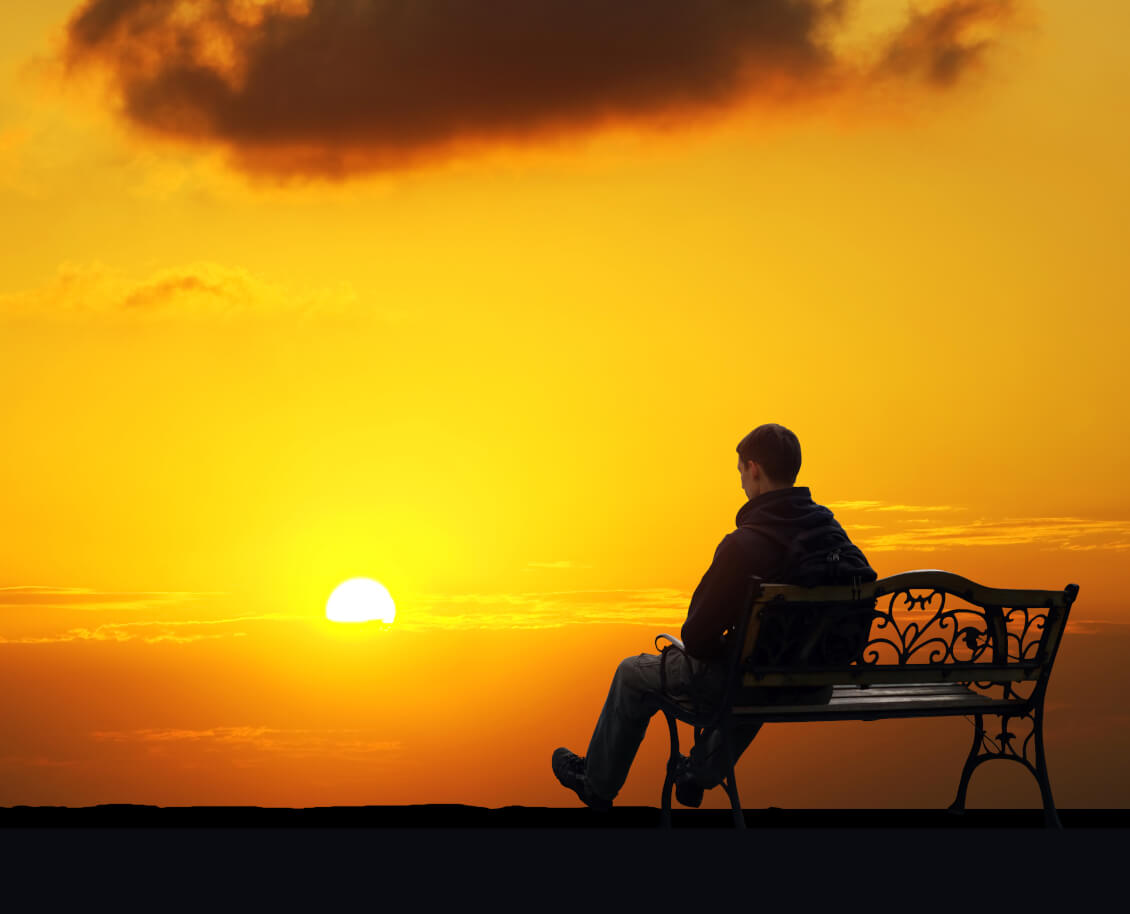 4. When a Client Says They Don't Believe in Life Insurance
I must agree, a life insurance policy is nothing more than a piece of paper. Let me ask you this. Do you believe in bringing your paychecks home to feed your family? (Yes.) Do you believe in clothing and sheltering your family? (Yes) Only while you're here?
5. Protecting Financial Futures
When I meet a new client, I present the concept of protection to them easily and simply. I draw a circle divided into four pieces on a piece of paper. The top left portion is life protection, and the top right is accident protection. On the bottom right is medical protection, with critical illness protection on the bottom left. In the center, I write asset management and accumulation. The five parts have already completed the financial planning needs for every individual.During the presentation, we do the fact-find as we explain each part. We also review existing policies and plans to assess needs and gaps. After that, we can provide solutions and handle any objections. Usually the objections are minimal because we have a clear explanation and presentation of the concepts.
6. How Life Insurance Is Like a Life Boat
The Titanic should not have sunk, but it did. Some of the passengers were saved, however, because of lifeboats. Don't you want to have some lifeboats? You see, I am not here to teach you how to make money. You know that better than I do as you are richer than I am. But I am very good at making lifeboats — that's my core expertise. So I am not here to teach you how to make money or how to build another Titanic, but I do make lifeboats. And usually the bigger the ship, the more lifeboats you need.
7. How Having a Good Financial Plan Is Like Having a Good Map
When we develop a financial plan, we want clients to stick to it and not drive off course. When I drive from Los Angeles to San Diego, I have a map. I go that direction and I don't veer from it. I'm also ready, though, if something happens and there's a roadblock. I can analyze different routes, and we do the same thing in financial planning. We try to think of the worst-case scenarios that could happen — the risk to our plan — and we prepare for them. So when a client tells us they have a child with a particular illness that's going to be costly, we can then say, "Don't throw away the plan. Let's amend the plan. We're going to go on a particular direction, and we're going to show you how this impacts your life now." Everybody approaches going on any trip with a plan. It's no different in life.
8. Disability Insurance for Supporting Loved Ones
If you were going through a divorce right now, what percentage of your income would you be ordered by the judge to pay your ex-spouse? Many people say 50% or 60% or 70%, and that's when you are at odds with your ex-spouse. So how much money would you like your spouse to have when you love him and when you're disabled and you're still around? Now, what's the difference between that number and the amount of disability insurance you have?
9. Prevent a Money Crisis
Critical illness coverage doesn't do anything to help the patient live, but it can do something to help them survive. Don't let a health crisis become a money crisis.