Be a better listener to engage your employees
Ascanio Pignatelli
Be a better listener to engage your employees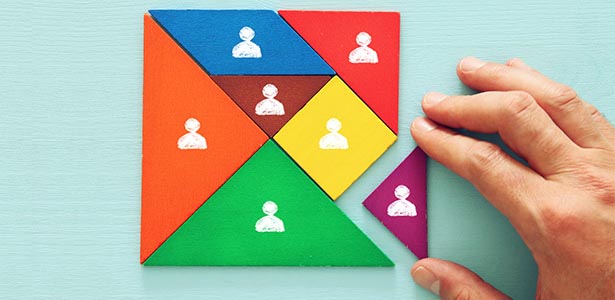 This article is part of a larger collection titled
The MDRT Hiring Guide.

Download the PDF (1.9mb)
Section 1: Hiring and retaining talent
Section 2: Employee compensation and motivation
Section 3: Employee processes/managing employees
Be a better listener to engage your employees
Be a better listener to engage your employees
It's easy to be disengaged when you listen, but if you really listen to what employees are saying, you can build more trust and rapport, resolve more conflicts and connect in a deeper way. Effective listening ensures the sender's communication has been received, and tells the sender their communication has value.

Disengaged listening. Have you ever had a conversation with someone who was more focused on what they wanted to say next, and not on your words? Disengaged listening interferes with the communication being received, and leaves the speaker feeling unimportant.

To escape the disengaged listening trap, the next time you are having a conversation with someone, notice when your mind wanders or is thinking about what to say. Bringing awareness to how you listen will make you a better listener and leave those you communicate with feeling valued.

Engaged listening. Engaged listening means listening without judgment, opinions or preconceived notions. It creates a space for others to really express what they are thinking without feeling like they are being judged. It also ensures they are heard, and that their thoughts and feelings are important to you.

Become a more engaged listener by asking empowering questions — questions that probe, seek clarity, focus on solutions and put the power to solve a problem or challenge into the other person's hands. For example, "How might you accomplish that?" or "What's another way of seeing that?"

If you create a culture that values staff by listening to them in an engaged and nonjudgmental way, you will find employees reciprocating by raising their energy and engagement at work.

Empathetic listening. This is the highest form of listening and will build strong ties with your employees. It is feeling what the other person is feeling. It includes deciphering body language, reading between the lines and looking for what's not being said as much as what is being said.

Although empathetic listening requires considerable focus, effort and concentration, with enough practice, it can become routine. The payoff in employee morale and satisfaction are worth the effort.