Stand out from your competition with these ideas.
Click either image above to download the high-quality print PDF (100MB) or online PDF (2MB) version of the NEW Sales Ideas eBook.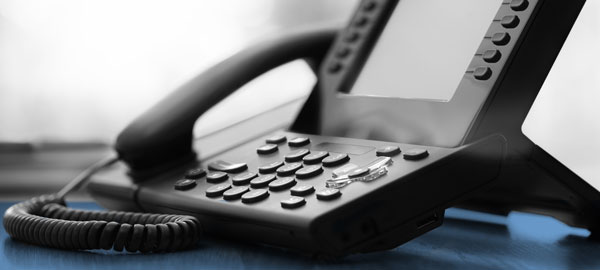 Hold your calls
When you meet with a client or prospect at your office, after you have welcomed them to the firm, turn to your receptionist and tell them to please hold all of your calls. This lets them know they will have your undivided attention and you are a professional.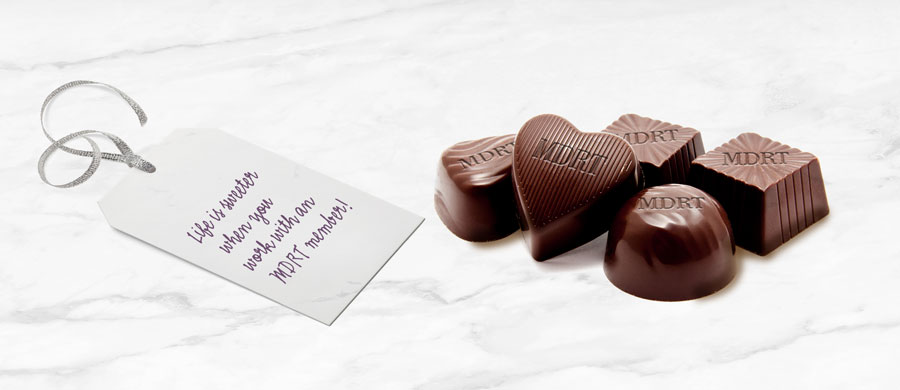 Tailored gifts
Send out parenting magazines to new parents, ice cream gift cards for kids' birthdays, golf balls with clients' names on them and chocolates with the clients' company logos on them. It's about valuing the clients and their companies.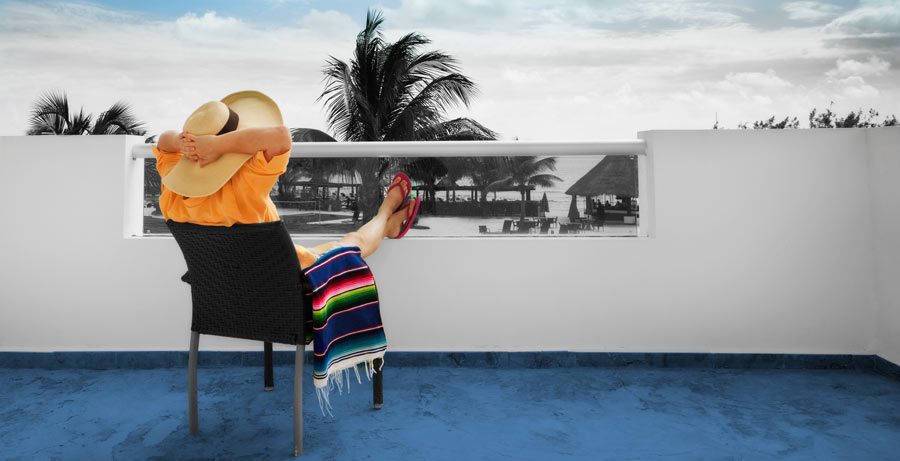 Vacation surprise
For clients going on vacation for a special occasion, such as a birthday, I surprise them with something in their room when they arrive. It could be something simple like a mid-afternoon snack or bottle of wine. It sets you apart because you not only listened but took action, and they wind up talking about you during the trip.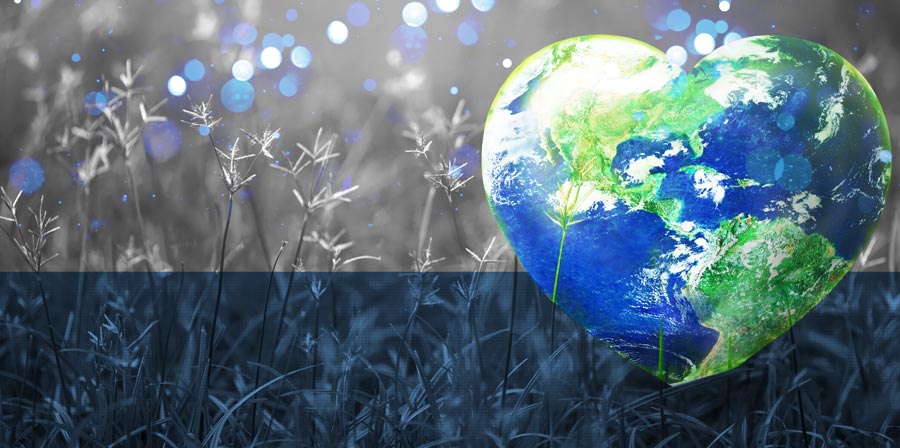 Donate
Thank the person who has given you a referral by giving a donation to the charity of their choice.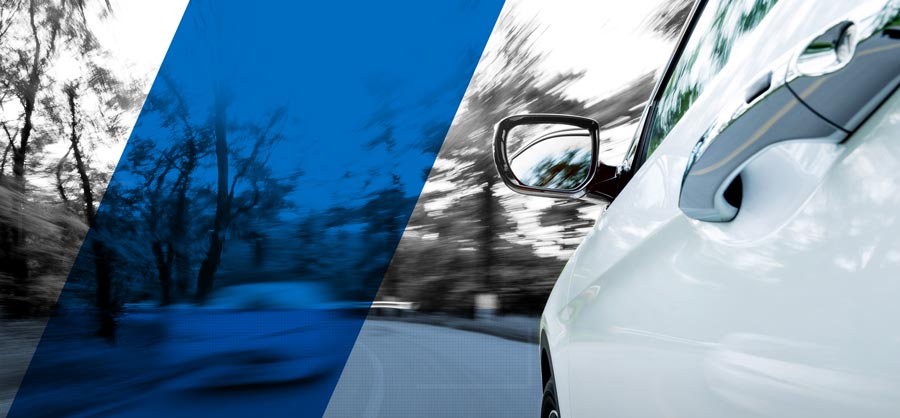 Riding in style
Transport clients to your office with ride-booking services, such as Uber. Clients feel like celebrities when that car comes to pick them up and is waiting downstairs. Plus, it costs me less than it would to validate their parking downtown.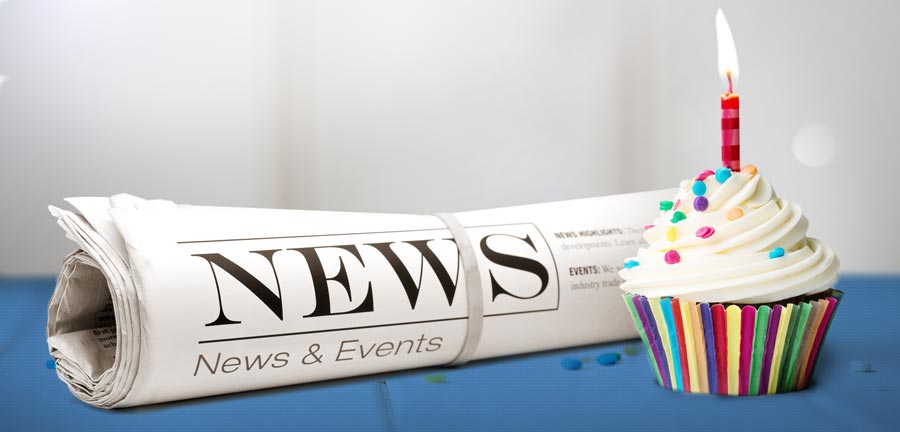 In the news
Give clients a newspaper from the day they were born, which you can get from specialty sites. We use it as gifts for birthdays and retirement parties. We add a little letter to summarize what was going on in the world at the time — famous movie stars, stock market levels, etc. It's worked absolutely fantastic for us, and the clients keep these forever because it's unique.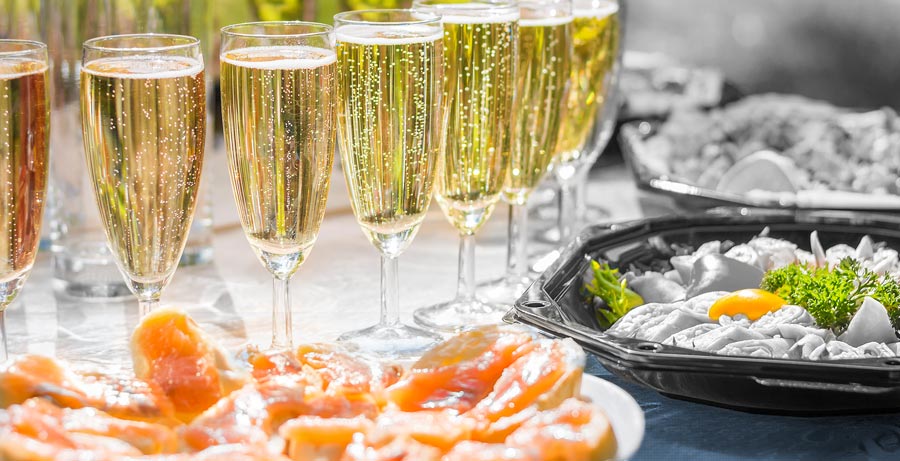 For the fun of it
Invite your top 150 clients to client appreciation events with champagne receptions. When we hold the event, the evening is not about business. After we spend a few minutes welcoming everyone and letting them know how much we appreciate them, we move on to the fun. We offer unforgettable entertainment, such as magic shows or opera singers, and a good buffet so clients can mingle with each other as well as our staff.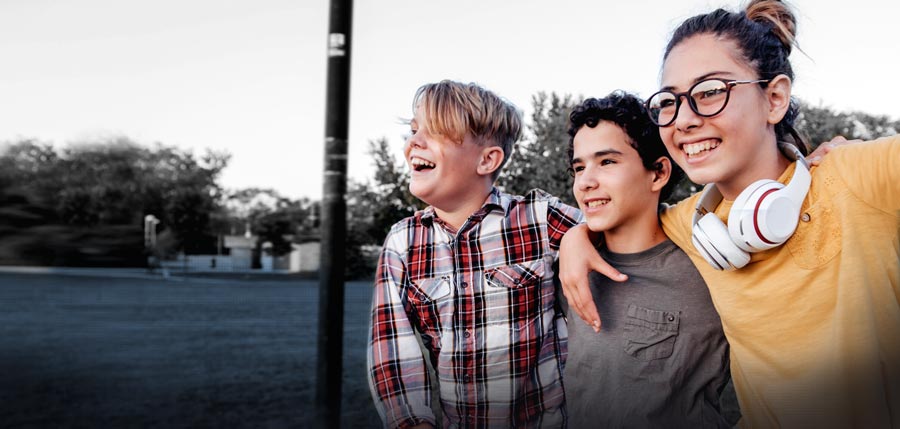 Care about their families
When proposing insurance plans for existing clients, offer advice in advance for their young children. For example, at the time of a portfolio annual review you may say, "Your child becomes 15 years old next year. In my experience, wise parents get the first adult insurance plan for their children when they turn 15."

Social media
See what clients are up to on Facebook, and notice opportunities for helping them. For example, two of our clients unfortunately suffered broken bones and posted about it online. I was able to send them each private messages saying we had already arranged their income protection claim forms, well before they even had time to think about me or my office. Clients are impressed by this level of proactive service.

Milestone parties
Throw platinum clients surprise parties for milestone events, such as birthdays and retirements. We get a list of all the friends and family they want to invite, along with their contact information. We handle the invitations, book a room in a nice restaurant and hire a photographer. We follow up with attendees with thank you letters and photos of the event. No business is discussed. But ultimately the client tells us about everybody in the room, giving us new opportunities in a relaxed environment.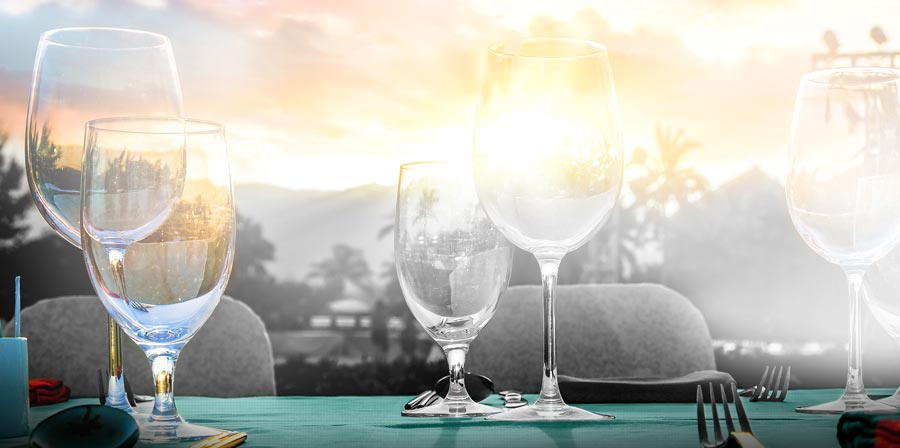 Tiffany dinners
At the end of the year, we hold our client Tiffany dinner, where everyone who provided a referral receives a Tiffany wine glass. The glasses are about $30 each. If you want to see an excited group of clients, pile up a bunch of blue boxes at the front of your annual dinner and see what happens.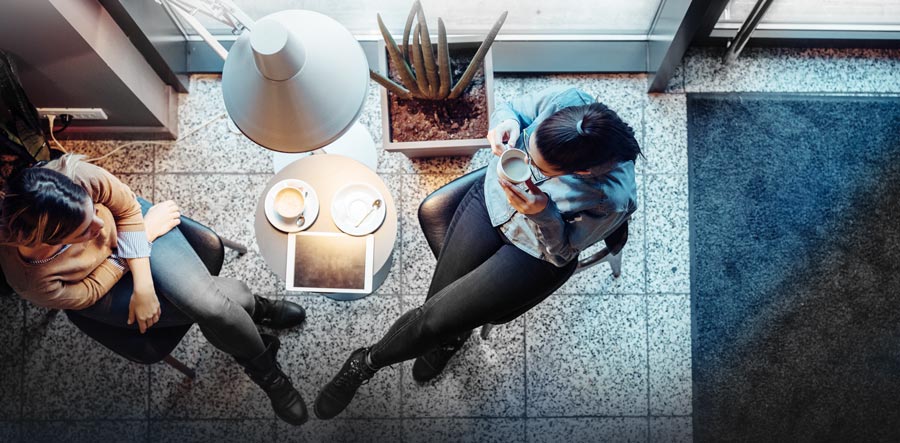 Friendlier meetings
Create a menu of coffee and teas for clients, which warms them up. I also prefer a round table when talking with clients because it feels friendlier.