Resource Zone
Welcome to the Resource Zone — home to MDRT's multimedia resources to help you improve your productivity and run your business more efficiently.
Search by keyword, or browse by topic or collection, to find ideas in video, audio or text format.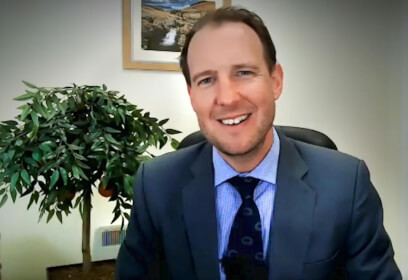 Edward Franklin Marshall, APFS
When you become a financial advisor instead of an order taker it can cause a shift that increases both your income and professional happiness. For Top of the Table qualifier Ed Marshall, it starts with selecting clients who are financial delegators. He explains how to identify that type of client, and what to do with clients who won't implement a holistic financial plan.