Resource Zone
Welcome to the Resource Zone — home to MDRT's multimedia resources to help you improve your productivity and run your business more efficiently.
Search by keyword, or browse by topic or collection, to find ideas in video, audio or text format.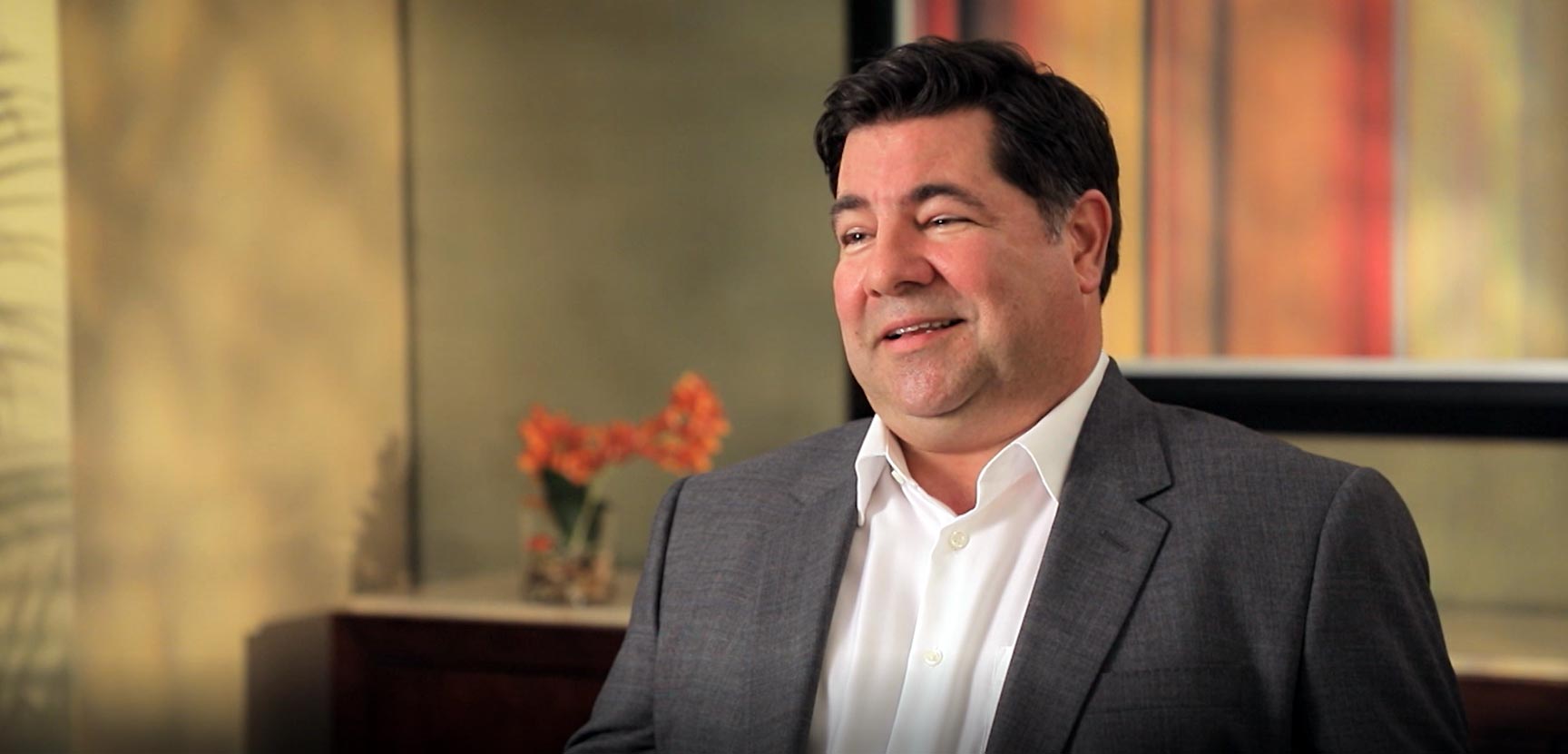 Richard Jones, CFP
Find out the lesson that increased Richard Jones production, taking him from Court of the Table to Top of the Table.