Resource Zone
Welcome to the Resource Zone — home to MDRT's multimedia resources to help you improve your productivity and run your business more efficiently.
Search by keyword, or browse by topic or collection, to find ideas in video, audio or text format.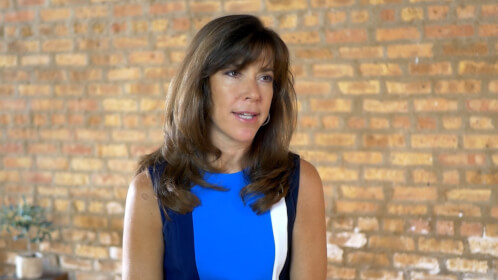 Terri Sjodin, CPAE, CSP
Do you think telling people about all the product choices you offer and how much you care will make everyone want to do business with you? It doesn't. Public speaking business consultant Terri Sjodin shares how to enter the persuasive zone and cause people to act.