Resource Zone
Welcome to the Resource Zone — home to MDRT's multimedia resources to help you improve your productivity and run your business more efficiently.
Search by keyword, or browse by topic or collection, to find ideas in video, audio or text format.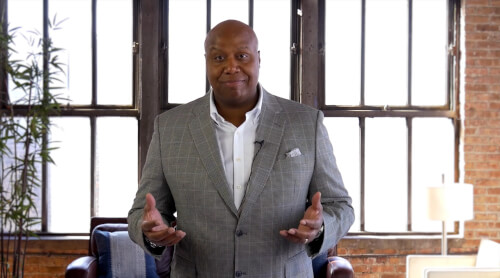 Walter Bond
Former athlete turned financial advisor explains the key to success in any industry. He describes how financial advisors are in the people business and why what you're saying can prevent you from acquiring clients.