Resource Zone
Welcome to the Resource Zone — home to MDRT's multimedia resources to help you improve your productivity and run your business more efficiently.
Search by keyword, or browse by topic or collection, to find ideas in video, audio or text format.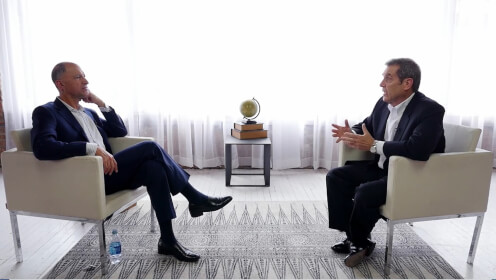 Bill Bachrach and Bill Cates, CSP, CPAE
Are your limiting beliefs holding you back? Do you have the right mindset to go along with processes and strategies? Are you serving the middle market because you're afraid of wealth? Watch two top coaches for financial advisors discuss these issues.