Resource Zone
Welcome to the Resource Zone — home to MDRT's multimedia resources to help you improve your productivity and run your business more efficiently.
Search by keyword, or browse by topic or collection, to find ideas in video, audio or text format.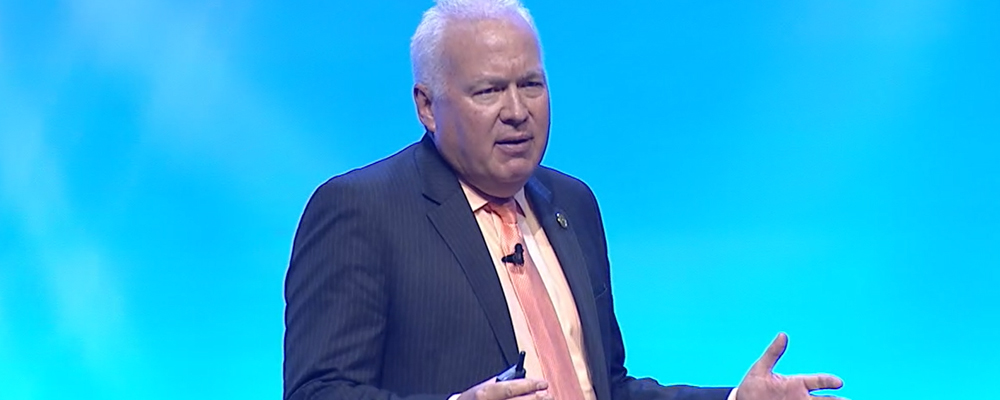 Tom Hegna
Increased longevity will impact retirement planning and the role life insurance needs to play, says author, speaker and economist Tom Hegna, who rose through the ranks from advisor to senior executive officer of a Fortune 100 company.