Resource Zone
Welcome to the Resource Zone — home to MDRT's multimedia resources to help you improve your productivity and run your business more efficiently.
Search by keyword, or browse by topic or collection, to find ideas in video, audio or text format.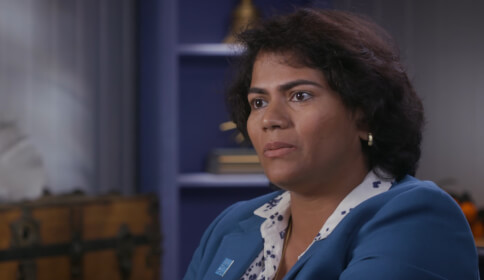 Glory Xavier
High-net-worth clients will seek you out when you quit selling and build trusted long-term relationships with them. Court of the Table qualifier Glory Xavier of Dubai talks about what works well for her.