Resource Zone
Welcome to the Resource Zone — home to MDRT's multimedia resources to help you improve your productivity and run your business more efficiently.
Search by keyword, or browse by topic or collection, to find ideas in video, audio or text format.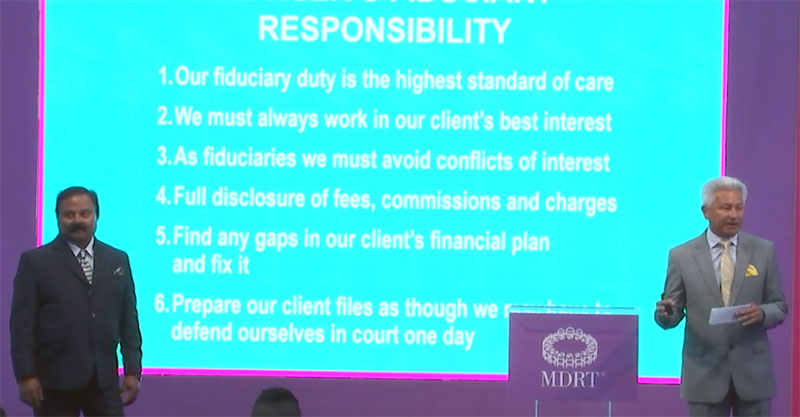 Alphonso B. Franco, RHU, RCIS and Godfrey Phillips, FChFP, J.P.
Both critical illness insurance and life insurance are financial oxygen that protect us. The only question generally is how much financial oxygen we need to protect ourselves, our families and our business.

Bryce Sanders
If you're so good, why won't they tell anyone?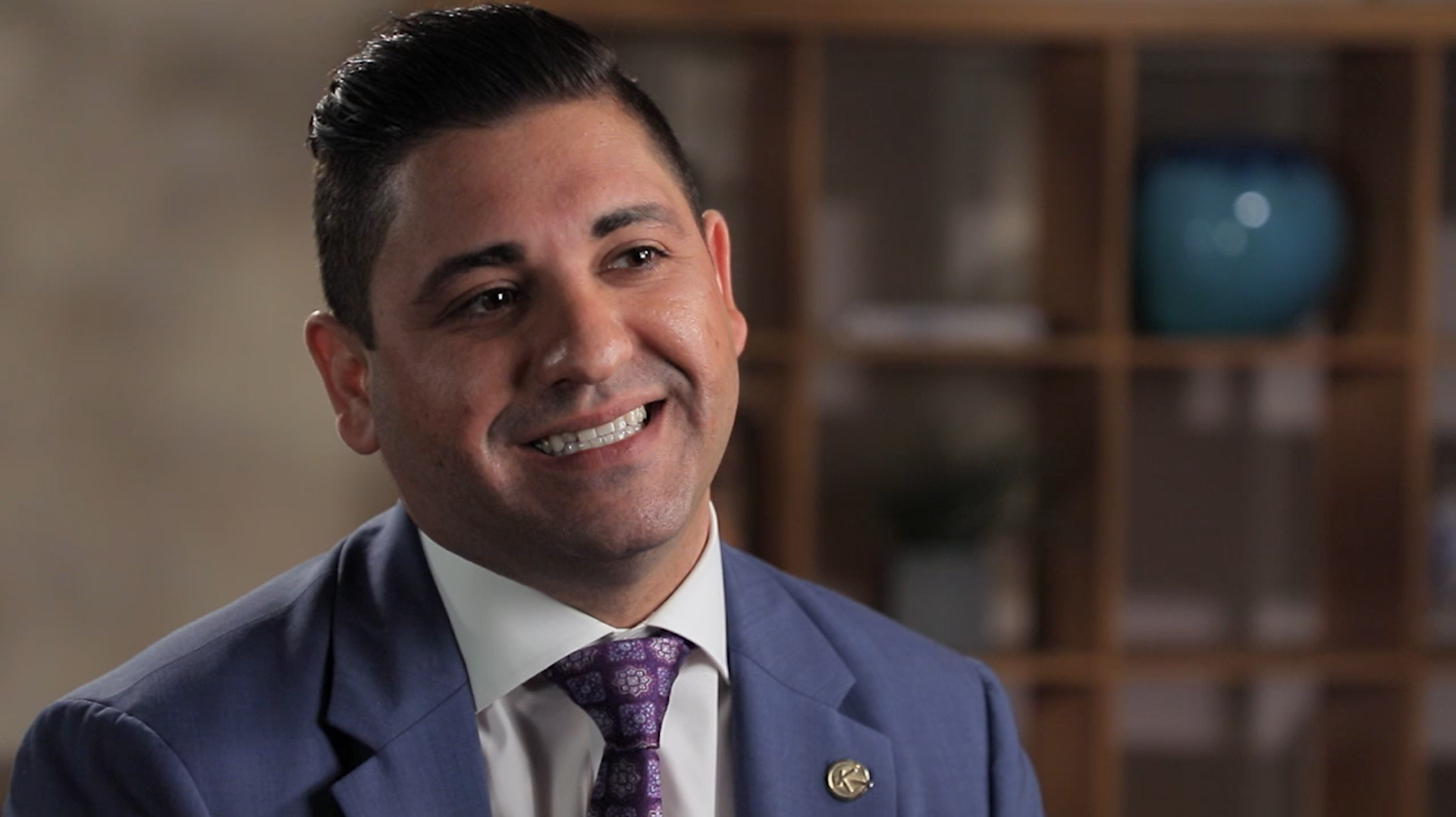 Ali Hashemian, CFP, MBA
If you're not closing enough cases, take a more holistic look at your clients' finances, says Top of the Table qualifier Ali Hashemian.

Matt Pais
Rebuck shares what has kept his study group strong for 25 years.